Introducing a new, faster way of doing parts business
24/7 Parts Pick-Up was developed with the purpose of making it easier for you, our Customers, to do business with us – at your convenience. This self-pick-up option is accessible 24 hours a day, 7 days a week, day or night. No matter the time of day, get the parts you need when you need them.
Available now at our Salem store and opening in Richmond later this year.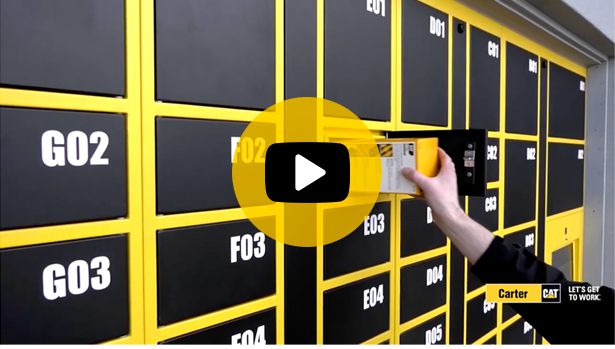 Your parts on your schedule.
Here's how it works: