Rent Mobile Track Solutions (MTS) Scrapers
Carter Machinery offers more than just Cat® equipment, and this makes us a top source for your professional equipment rental needs. One vendor we carry that helps fill the gap in the Cat assortment is Mobile Track Solutions (MTS). This company offers top-of-the-line scrapers at the quality and reliability you would expect from Cat, which is why MTS is often included as a vendor by companies who rent Cat equipment. At Carter Machinery, we're proud to offer the full line of MTS products.
MTS Products
MTS excels at providing advanced, high-quality scraping equipment for jobs that require flat surfaces like construction sites and freeways. They come in afull range of tractor and truck-towed models with heaping rates ranging from 23 to 42 yards.Selections include push load and top load models, ejection systems that "throw" material out, and the first gooseneck scraper in the industry, the MT-33LP.
MTS products maximize the amount of dirt that can be moved each second – not hours, days, or even months like the competition. Combined with their efficient and easy-to-use designs and on-site testing, MTS provides strong, cost-saving earthmoving solutions.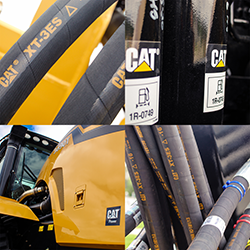 Support You Can Trust
Here at Carter Machinery, MTS products are offered alongside Cat products to ensure MTS, and you, benefit from the best parts and service network in the world, Caterpillar. 99% of the equipment parts are on-the-shelf or available the next day.
The Benefits of Working with Carter Machinery
At Carter, we pride ourselves on providing the superior products and support you would expect from a company offering Cat and MTS. Benefits include…
The largest, best maintained rental inventory.
Over 30 locations throughout Virginia, Maryland, Delaware, and Washington, D.C., and Southern West Virginia.
Affordable rental rates and top-quality equipment that give you the most for your dollar.
On-time delivery, allowing you to plan your timing and budgets accurately.
Fast and reliable equipment rental service support backed by 1,000+ field technicians.
Over 150,000 parts in stock and ready or ready for delivery the next day.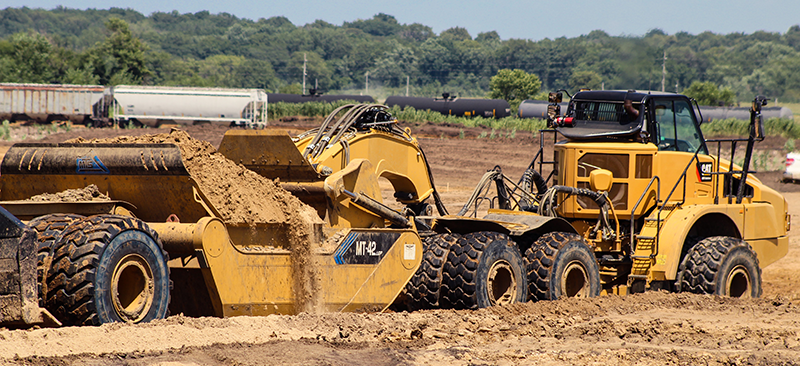 Contact Us
Experience the Carter difference. Our reliable scraping machines provide you with quality machinery you are used to from Cat. And with all products delivered on time, on budget, and backed with superior service and in-stock parts, your next job will be easier and more profitable.