First Come, First Served!
SALE ENDS IN

Shop over 200 gently used units that are priced and ready to sell through June 30th. For sales inquires, complete the form or call us at 855.432.5703.
Products Include Non-Cat Equipment and Small Tools, such as: Rollers, Generators, Air Compressors, Aerial Lifts, Light Plants, Pumps, Saws, Hammers, and more.
View Small Tools & Other Equipment On Sale
View Used Cat Equipment On Sale
ROLLERS
STARTING AT $7,645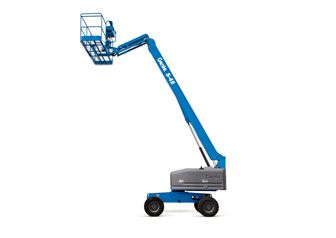 LIFTS
STARTING AT $3,190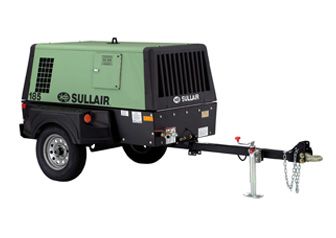 COMPRESSORS
STARTING AT $9,350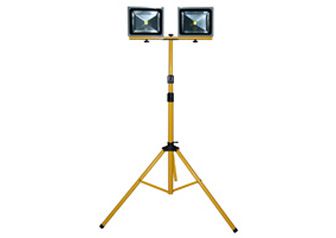 LIGHT PLANTS
STARTING AT $5,390
To sort by Product Type, click the arrow and click Filter. To sort by Price, Hours and Year, click the arrow for each column and select Ascending or Descending.