Get Cutting Edge Results.
Let Carter Machinery help you get the most out of your machine with powerful cutting edges, designed to save you time and money by offering better protection for your grader and greater efficiency. Whatever your cutting edges needs are, Carter's got you covered.
Carter is pleased to offer the following cutting edges options for your dozers: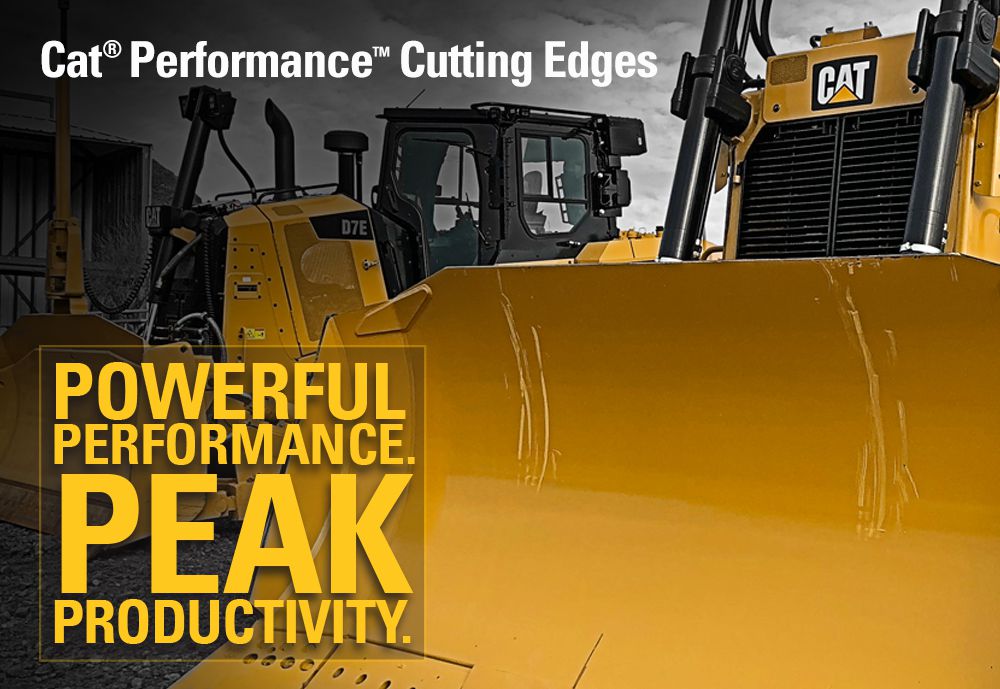 Available for select D6-D8 dozers with SU blades.
When it comes to your bottom line, you need performance that delivers cutting edge results. Performance cutting edges deliver:
Increased production by up to 17%*
On-plane, level-cut edges that reduce track slip, undercarriage wear, and the need for ripping
*compared to legacy cutting edges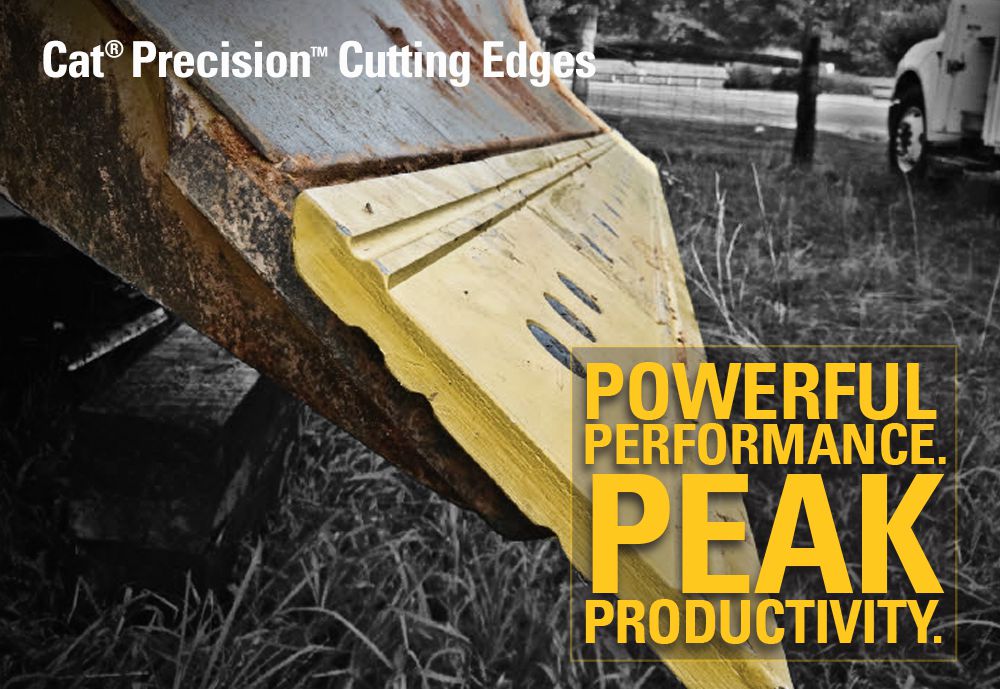 Available for D3-D5 dozers using 6.5″ blades.
Get MORE of what you need with Precision Cutting Edges.
MORE Savings – Precision edges offer you the lowest cost per hour* operation.
MORE Wear Material – Get 20% more wear* material to protect your grader.
*compared to legacy cutting edges
Get Cutting Edge Results. Contact Us, Today.