Hose Repair When & Where You Need It
Hose failures can cause many pain points on your jobsite. Whether it be equipment downtime, project delays, environmental damage, or potential safety risks/injuries, all can add to your business expenses and liability. To maximize productivity and reduce your overall owning & operating costs, you need a service provider with hydraulic hose capabilities designed and manufactured to work at peak performance.
That is where Carter Machinery comes into play – whether it's at one of our store locations or on your jobsite, our hose & coupling services will meet and exceed your needs. Contact us for all your hydraulic hose needs!
Why Choose Cat® Hose & Couplings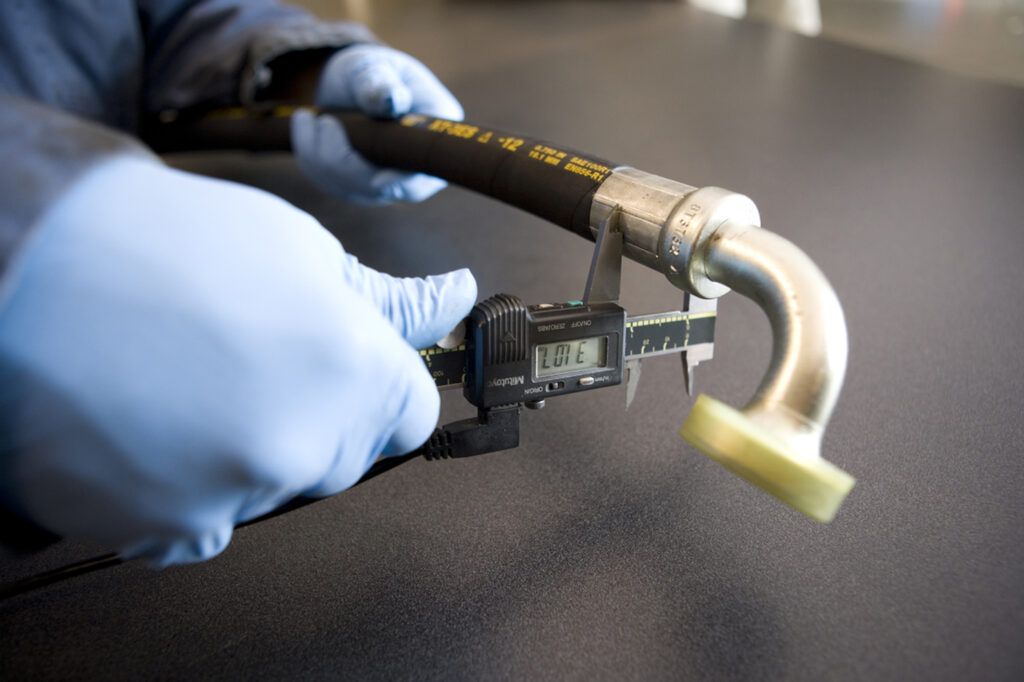 Cat Hose & Couplings are built better to last longer. And Carter Machinery technicians work harder to get you back to work faster. We offer a high speed of service and superior solutions delivering maximized uptime to mixed fleet operations. That's a point worth emphasizing, because we know that most heavy equipment businesses own multiple brands in their fleet beyond Cat. So, why else should you choose Cat® hose and couplings for your fleet?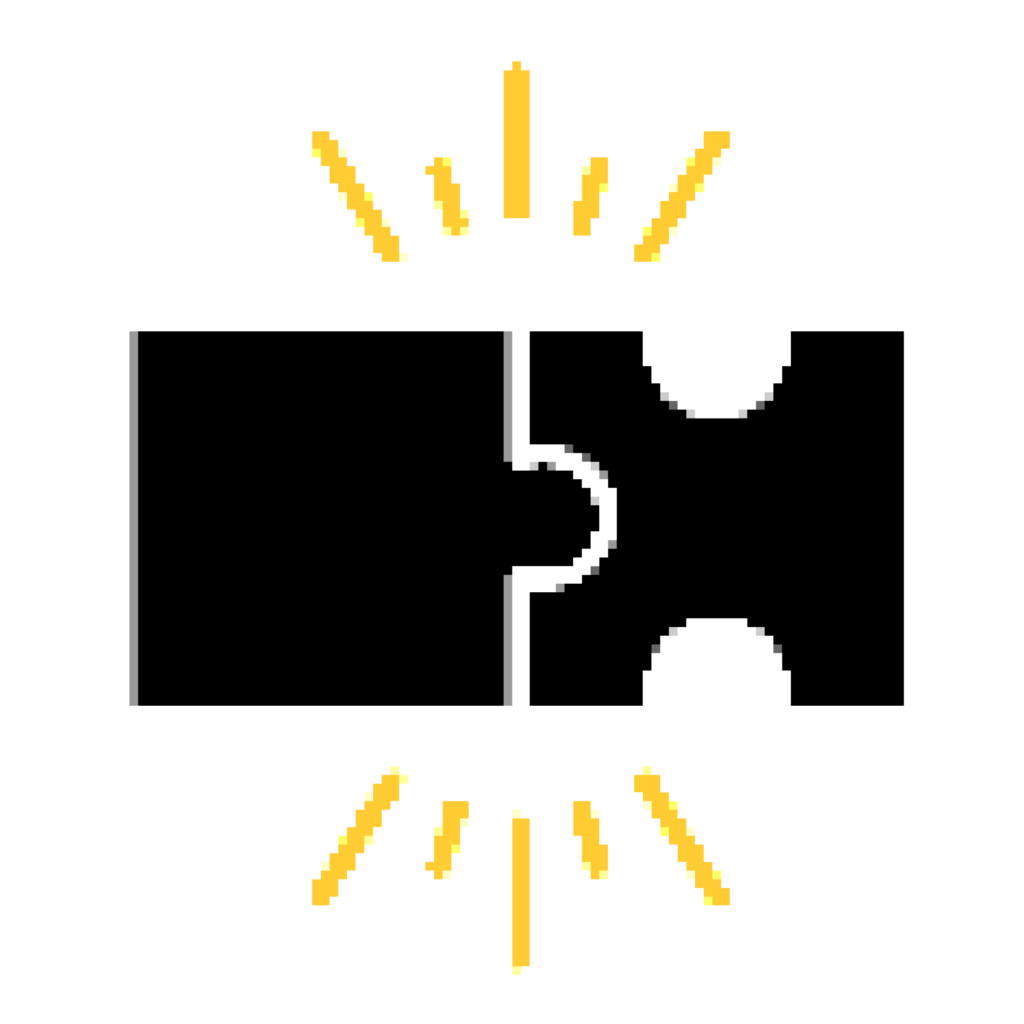 Complete Compatibility
Cat hoses support many brands beyond just Cat. Cat Hose & Couplings offer unrivaled performance and durability on all kinds of equipment including Doosan, Hitachi, JCB, John Deere, Komatsu, Kubota, Takeuchi, Volvo, and more! Whatever equipment brand you are working with, Carter will keep it working longer..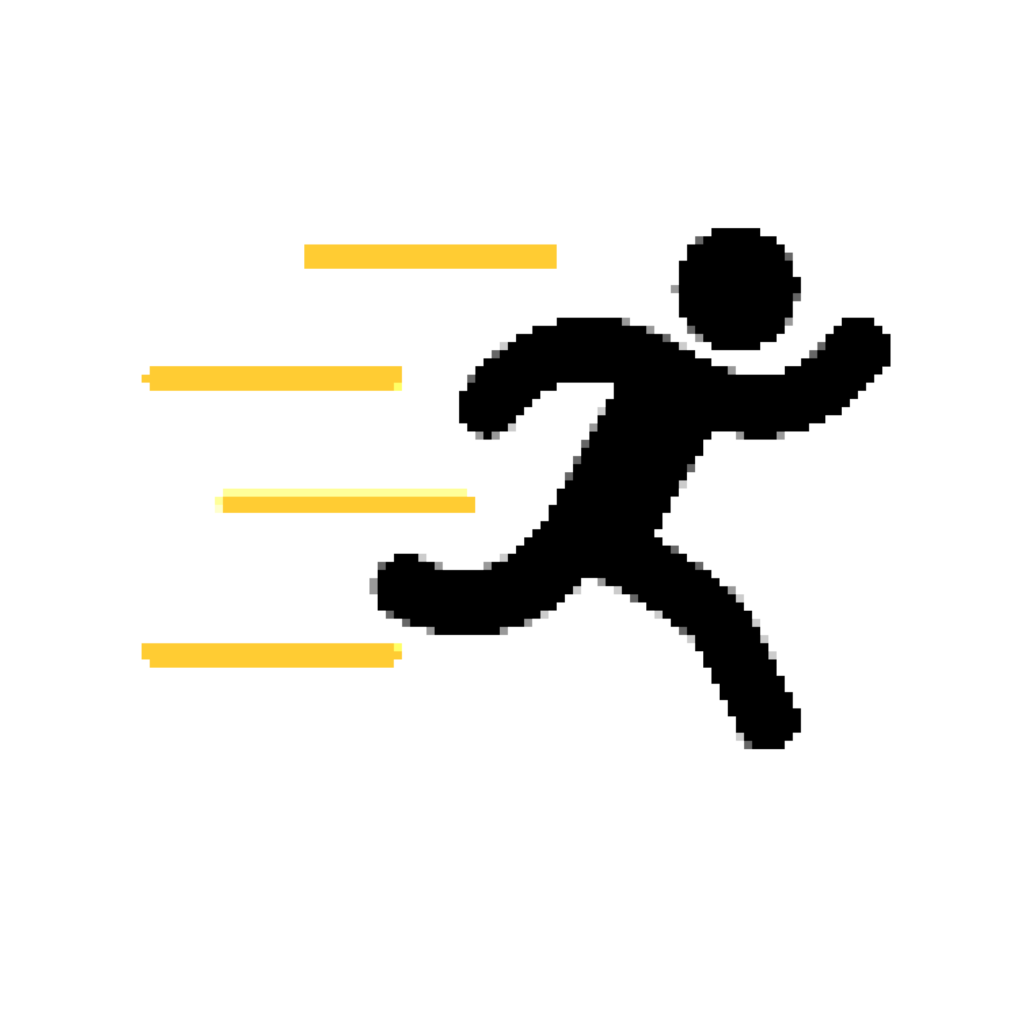 Service with Speed
When there is a problem, you need it fixed fast. Immediate parts availability and the skill of our technicians help us get the job done right and quickly, so you can get back on the job.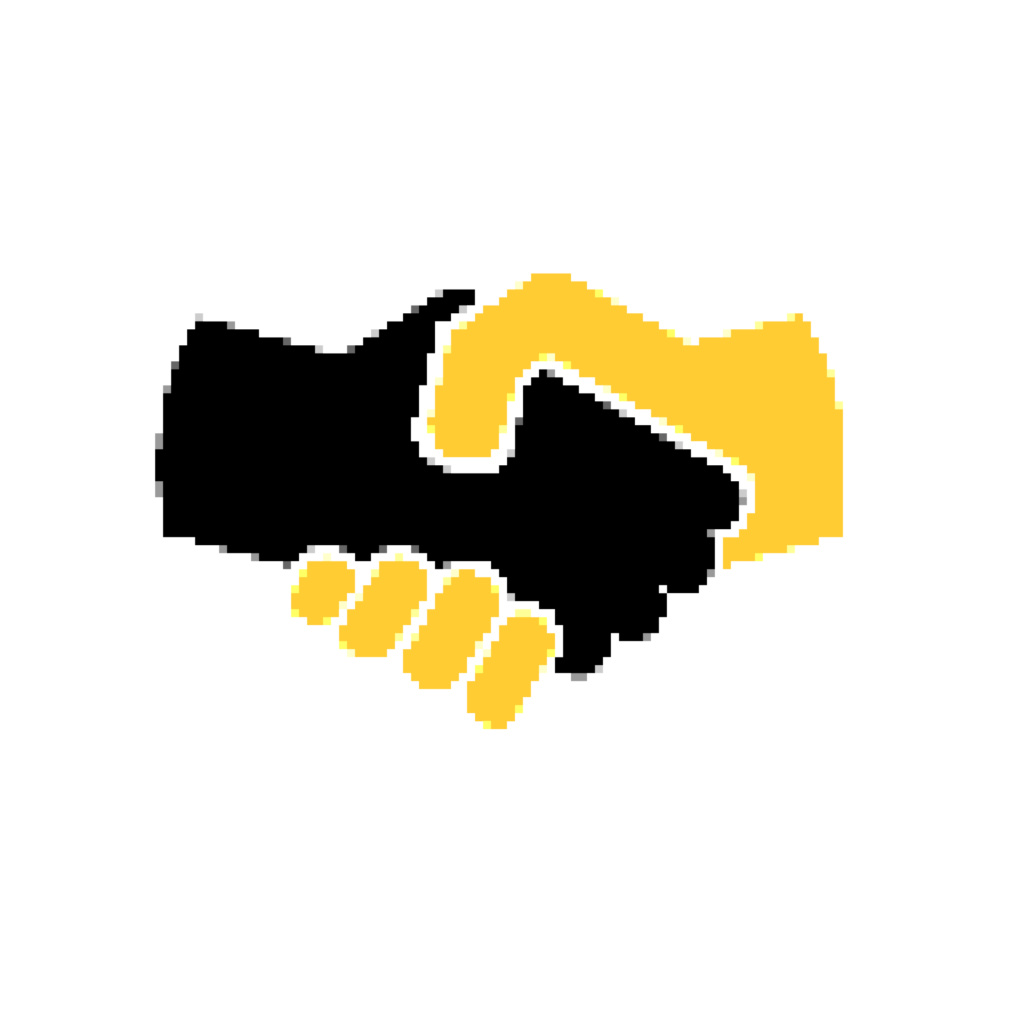 Expert Support
Our team of certified technicians are uniquely skilled to make, assemble, and install Cat Hose & Couplings on ANY brand of equipment, using the latest tooling, assembly information, routing standards, inspection techniques, and contamination control processes.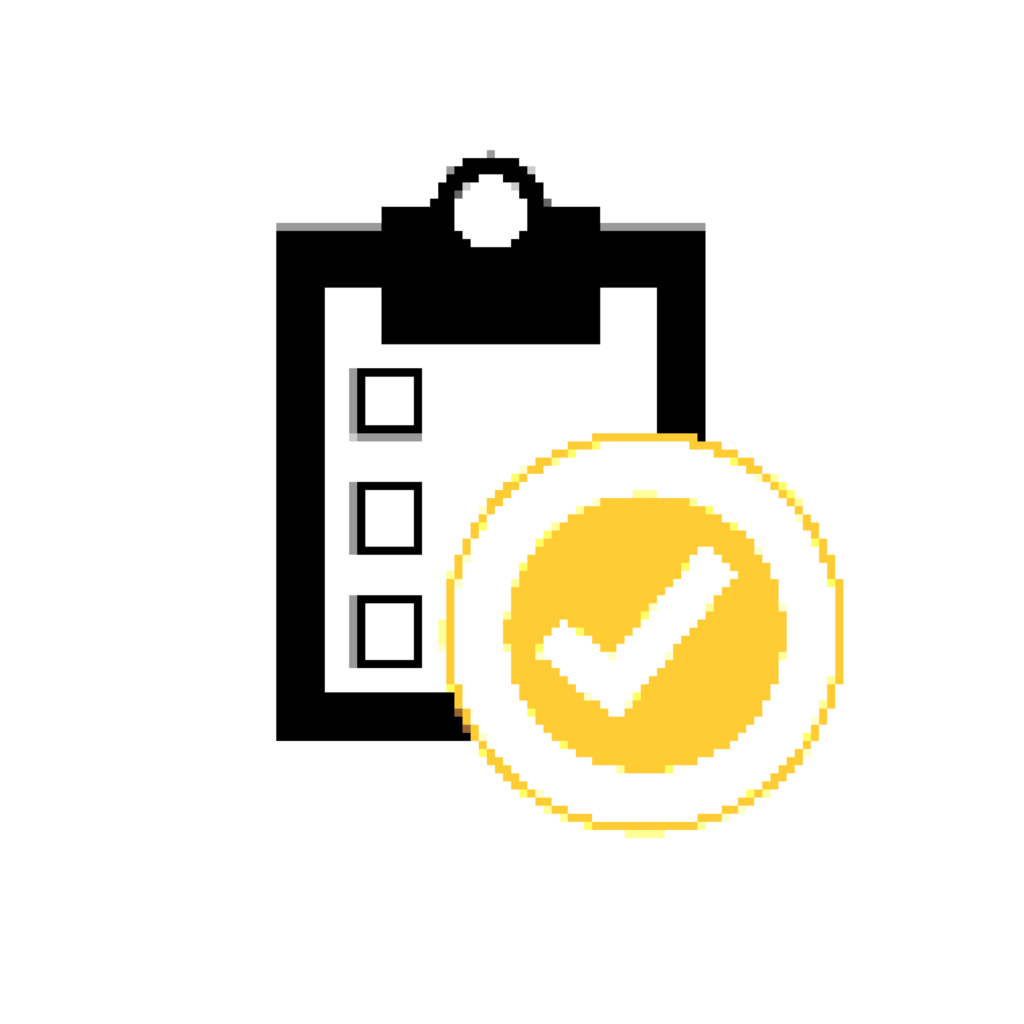 Tried & Tested
Safety is a core value of Carter Machinery and our number one priority for our customers. Our hose & couplings are subjected to the most rigorous testing in the industry to ensure a perfect fit that delivers maximum safety and dependability. You name it, we test it.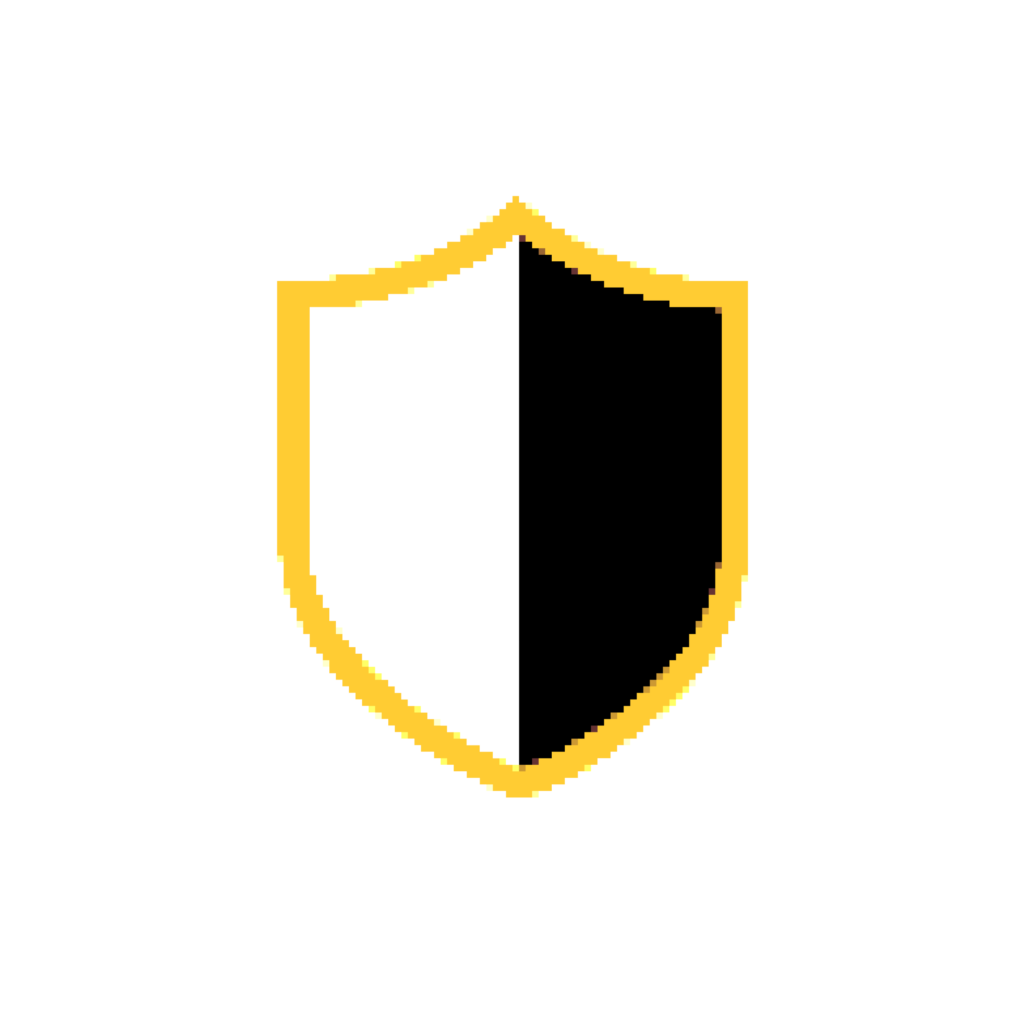 Built Better
No one makes hose & couplings like Cat. Multiple-ply hose, strengthened with high tensile reinforcement wire, couplings are forged and machined from high tensile strength steel, heat treated, and plated to ensure maximum durability and corrosion resistance.
Cat Hose & Couplings – The Preferred Connection
Want to learn even more about why Cat Hose & Couplings are the preferred connection for your fleet of machines? Watch the video below.
*Offer expires 3/31/2021 and is valid at select Carter Machinery locations. Offer is valid only on Cat hoses assembled in-store with new couplings for Cat machines and is limited to a maximum of two Cat hoses per day. The 30-minute guarantee is per hose and if not completed in that timeframe, hose and couplings are both free to customer. Promotion is applicable only during Monday – Friday first shift business hours. Other restrictions may apply. Contact your local store for more details