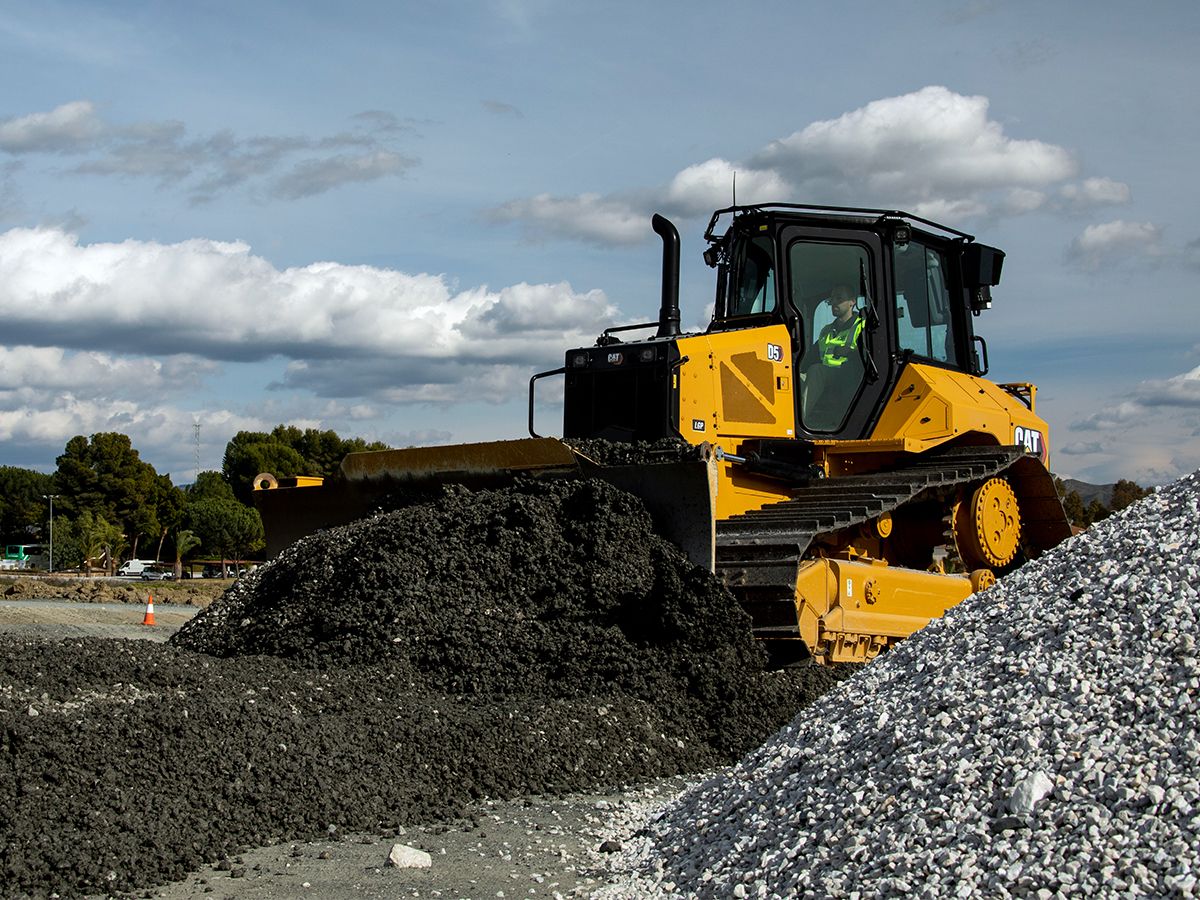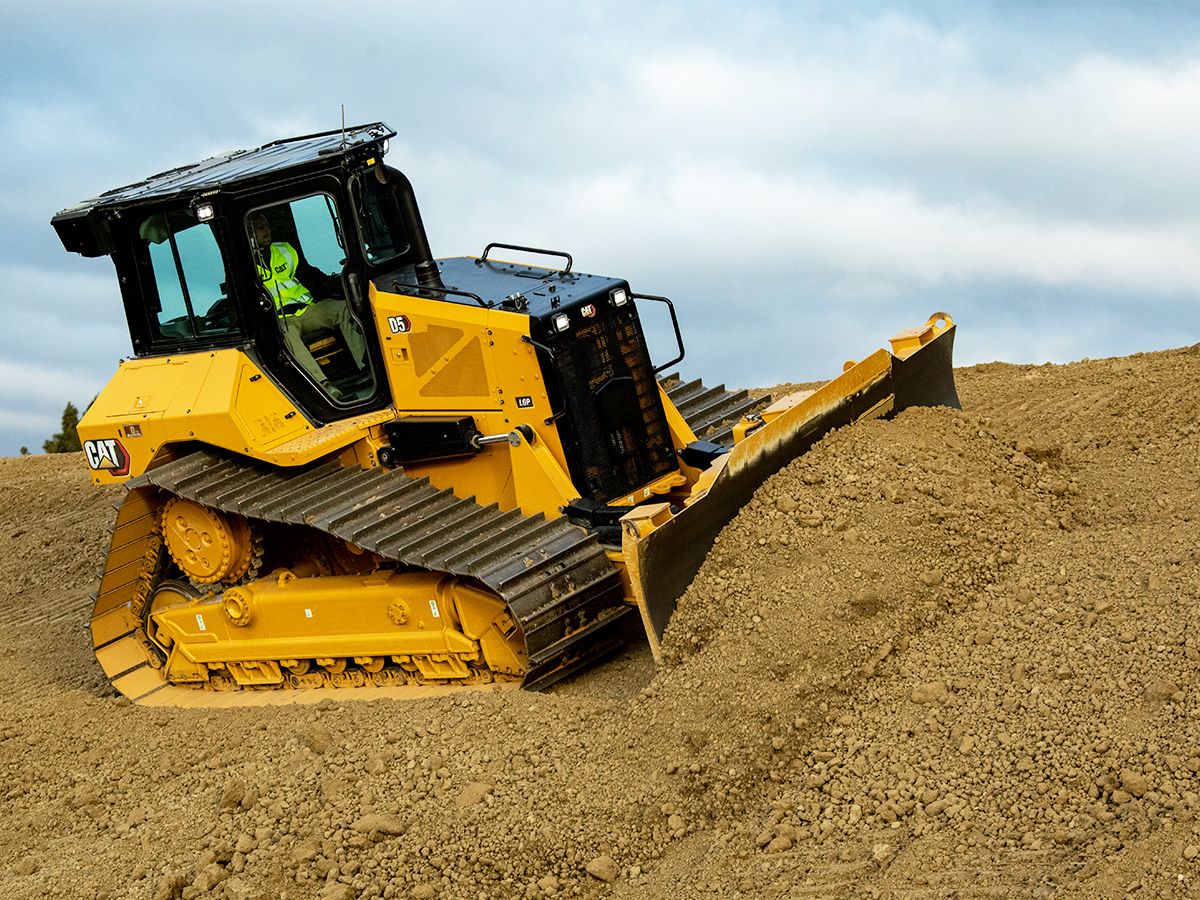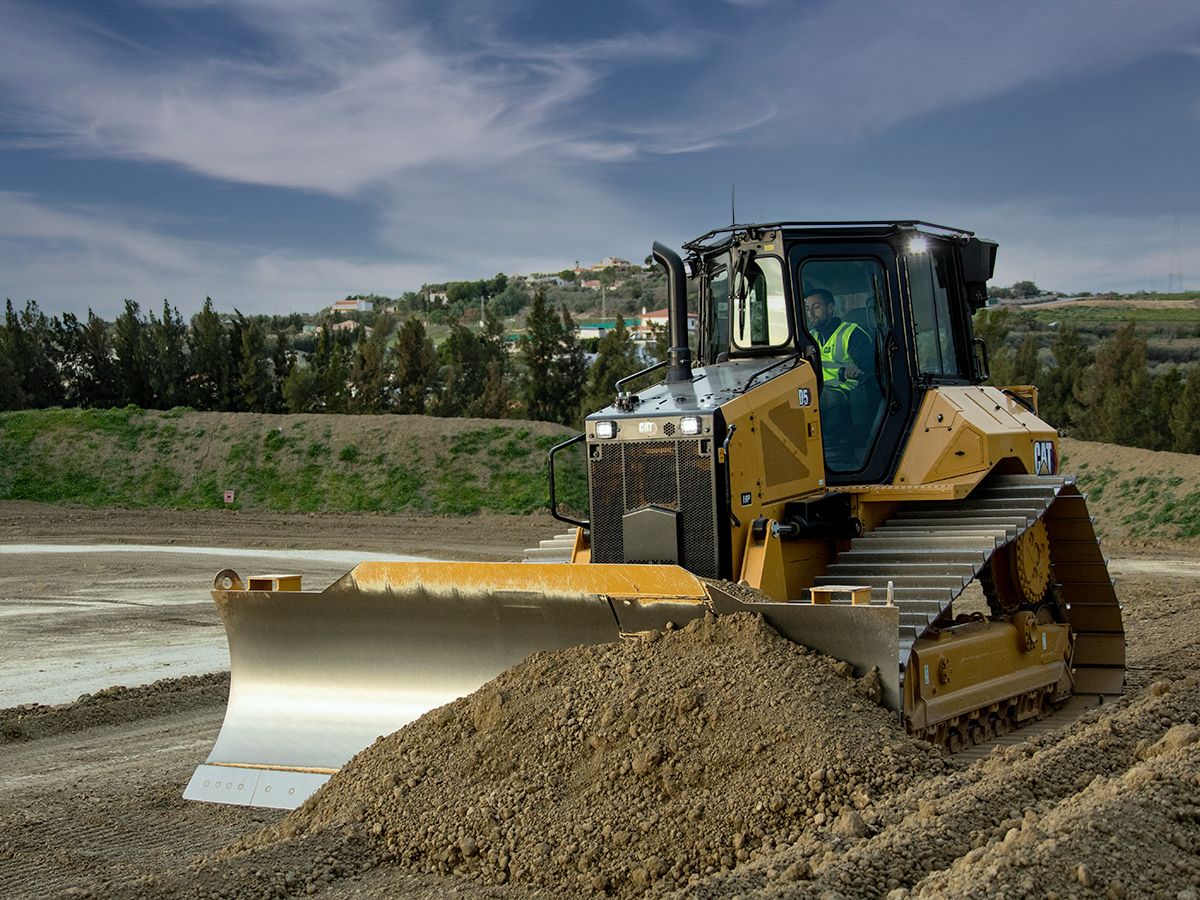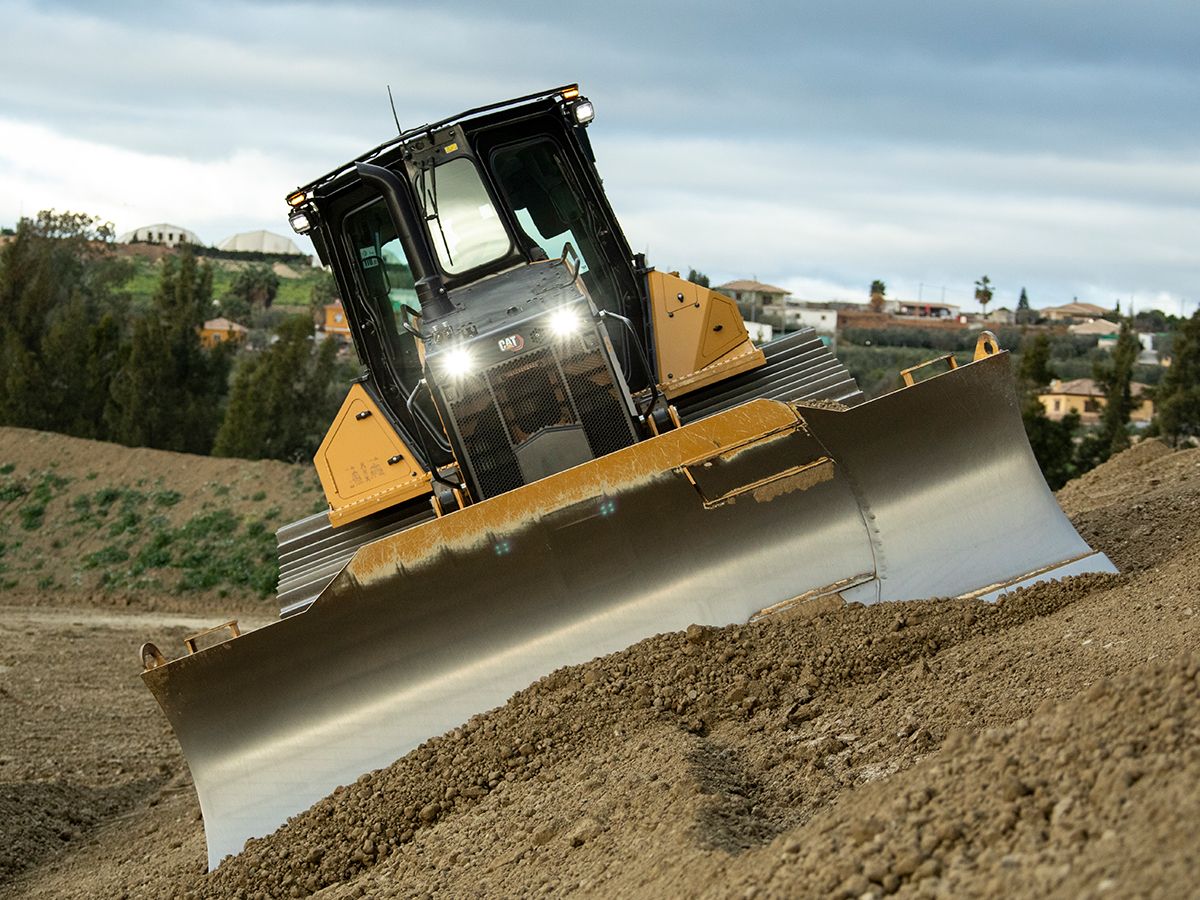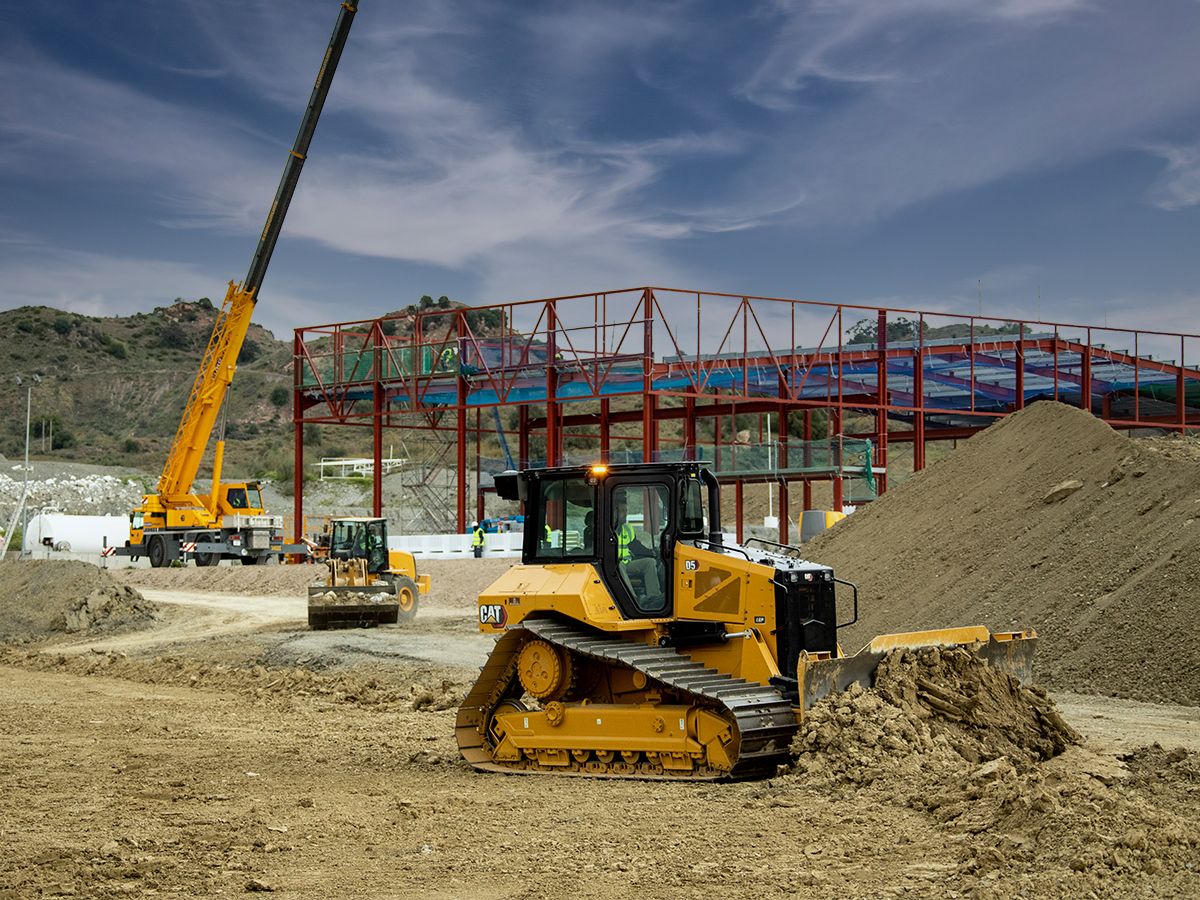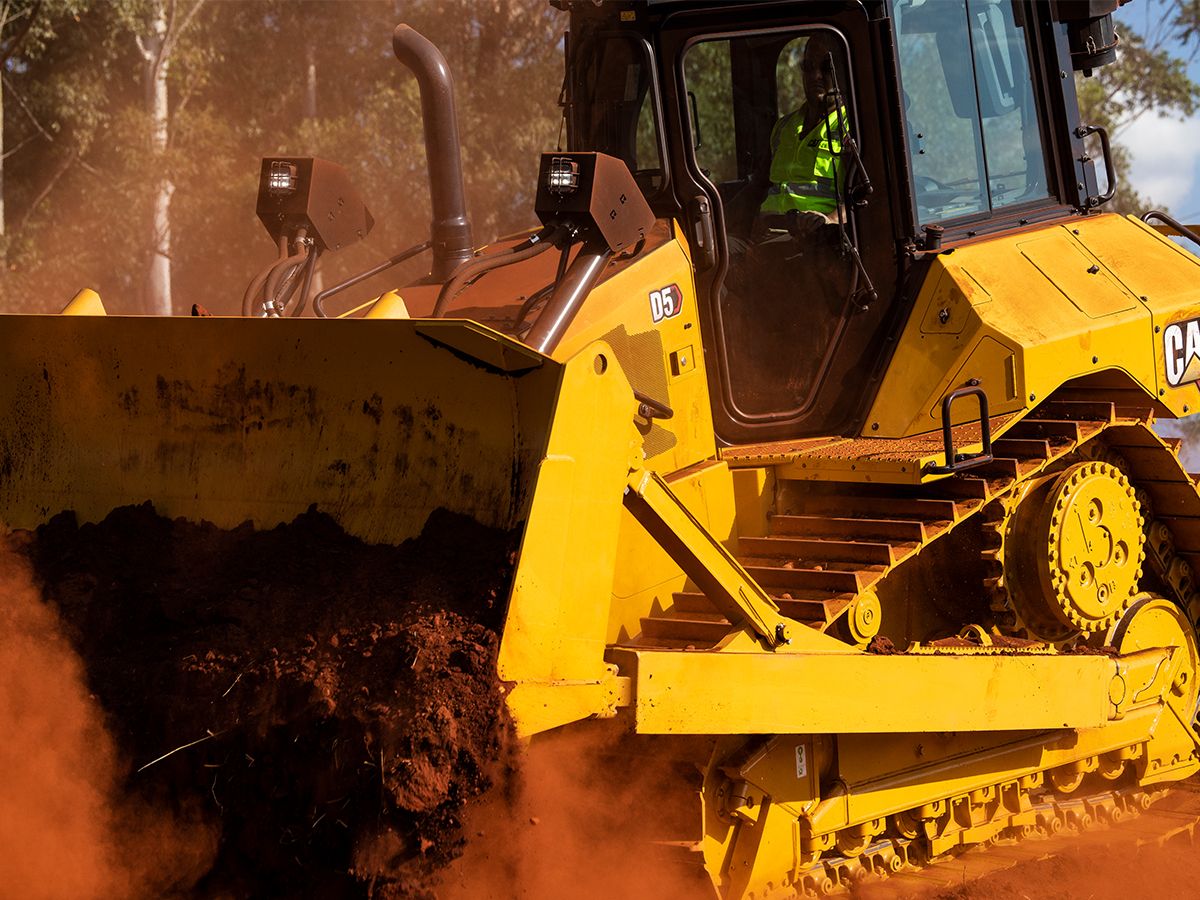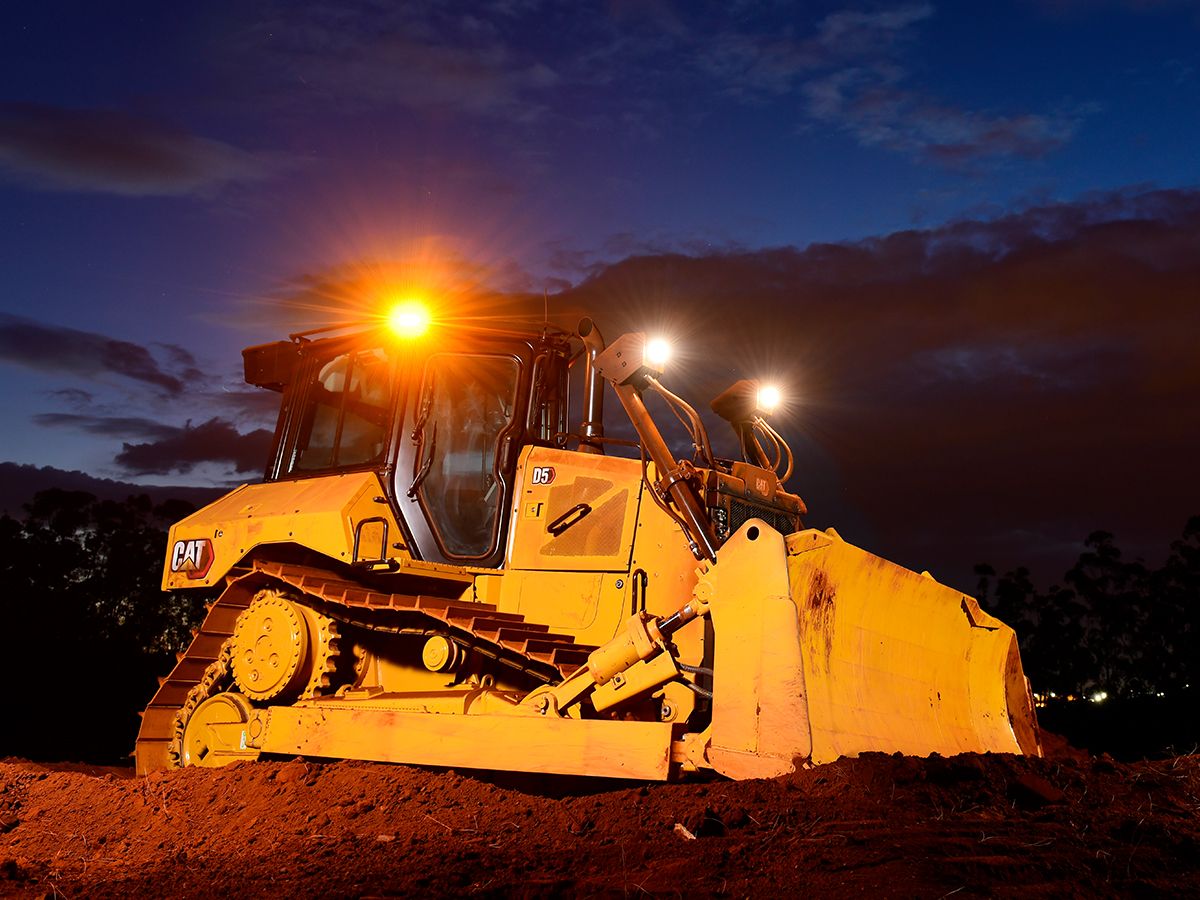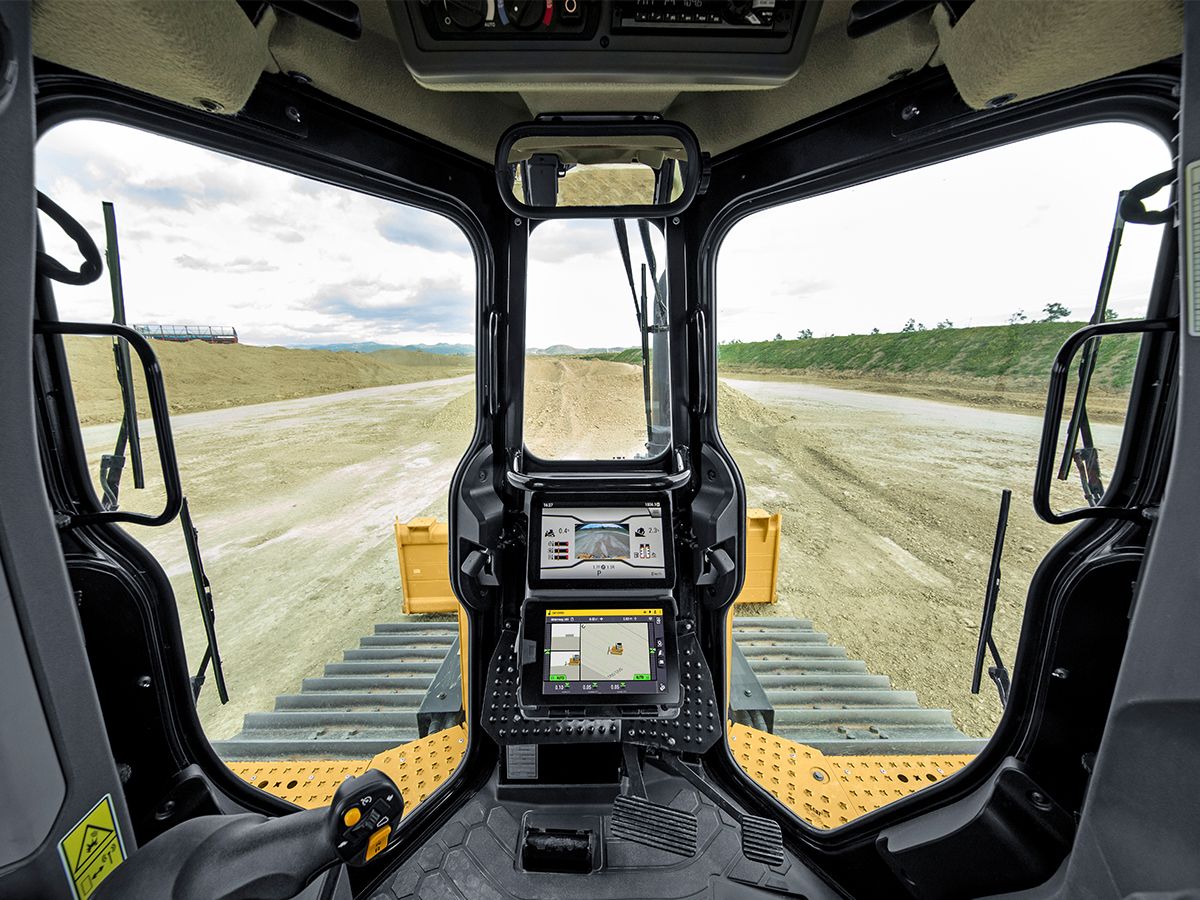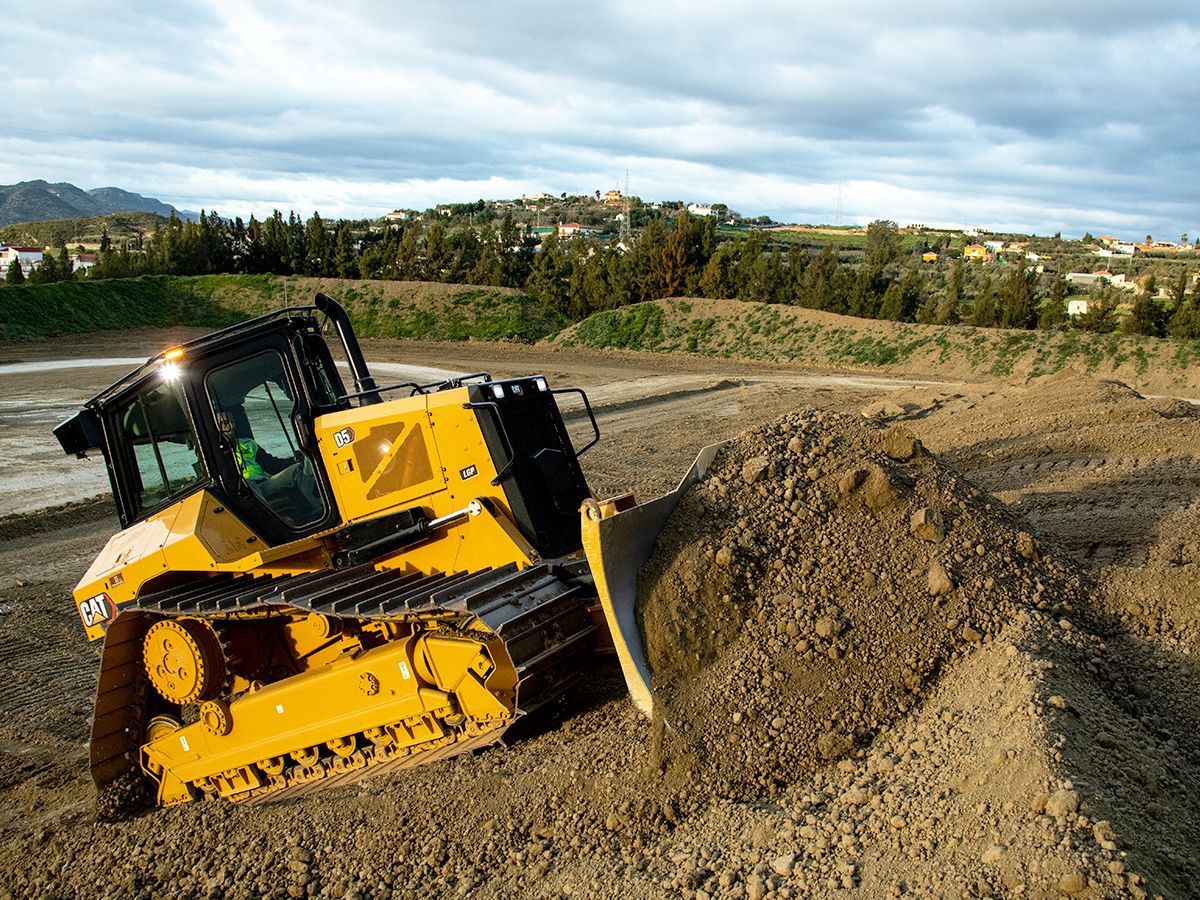 The new Cat D5 succeeds the renowned D6N with superior performance, a fully automatic transmission and the broadest choice of technology features to help you get the most from your dozer. Nimble and responsive, it has power for dozing and finesse for grading.
Engine
Power - Net
170 HP
127 kW
Net Power - Rated - ISO 9249/SAE J1349
170 HP
127 kW
Net Power - Rated - ISO 9249/SAE J1349 (DIN)
172 mhp
172 mhp
Emissions
U.S. EPA Tier 4 Final/EU Stage V/Japan 2014 (Tier 4 Final)/Korea Tier 4 Final
Note (1)
Rated horsepower at 1770 rpm. Net power advertised is the power available at the engine flywheel when the engine is equipped with a fan, air cleaner, clean emissions module and alternator. Advertised power is tested per the specified standard in effect at the time of manufacture.
Note (2)
All non-road Tier 4 Interim and Final, Stage IIIB, IV and V, Japan 2014 (Tier 4 Final) and Korea Tier 4 Final diesel engines are required to use only Ultra Low Sulfur Diesel (ULSD) fuels containing 15 ppm EPA/10 ppm EU (mg/kg) sulfur or less. Biodiesel blends up to B20 (20% blend by volume) are acceptable when blended with 15 ppm (mg/kg) sulfur or less ULSD. B20 should meet ASTM D7467 specification (biodiesel blend stock should meet Cat biodiesel spec, ASTM D6751 or EN 14214). Cat DEO-ULS or oils that meet the Cat ECF-3, API CJ-4, and ACEA E9 specification are required. Consult your OMM for further machine specific fuel recommendations.
Note (3)
Diesel Exhaust Fluid (DEF) used in Cat Selective Catalytic Reduction (SCR) systems must meet the requirements outlined in the International Organization for Standardization (ISO) standard 22241.
Note (4)
Basic machine specs provided below. For complete specifications and dimensions by configuration, blade and track shoe offerings and more, please visit the product download section to view the full Technical Specifications document.
Weights
Operating Weight
42263 lb
19170 kg
Transmission
Power Train
Fully Automatic 3-Speed
Service Refill Capacities
Fuel Tank
83.2 gal (US)
315 l
DEF Tank
4.2 gal (US)
16 l
Air Conditioning System
Air Conditioning
The air conditioning system on this machine contains the fluorinated greenhouse gas refrigerant R134a (Global Warming Potential = 1430). The system contains 1.36 kg of refrigerant which has a CO2 equivalent of 1.946 metric tonnes.
VPAT
Operating Weight
37875 lb
17180 kg
Ground Pressure
6.9 psi
47.6 kPa
Width of Standard Shoe
24 in
610 mm
Blade Capacity
4.6 yd³
3.5 m³
LGP VPAT
Operating Weight
42263 lb
19170 kg
Ground Pressure
4.7 psi
32.6 kPa
Width of Standard Shoe
33 in
840 mm
Blade Capacity
5.5 yd³
4 m³
Fine Grading VPAT
Operating Weight
39198 lb
17780 kg
Ground Pressure
6 psi
41.4 kPa
Width of Standard Shoe
24 in
610 mm
Blade Capacity
4.6 yd³
3.5 m³
Push Arm
Operating Weight
38228 lb
17340 kg
Ground Pressure
7 psi
48.2 kPa
Width of Standard Shoe
24 in
610 mm
Blade
Semi-Universal (SU)
Blade Capacity
5.6 yd³
4.3 m³