Why Buy Used Parts from Carter?
When it comes to repairing equipment, it's important to use the right parts. Whether you require new parts for maximum production, used parts to keep you running or something in between, Carter has an option for you. Leveraging both a vast inventory and a wide-spread sourcing network, Carter supplies used and remanufactured Cat parts to businesses and brokers all over the world. Buy with confidence from a brick & mortar company that's been around for over half a century.
Why Buy Reconditioned Parts from Carter?
For companies requiring an economical way to obtain high-quality replacement parts, Carter offers reconditioned parts. To ensure these products meet Carter's quality standards, they are put through Carter's methodical reconditioning process.
Disassemble Completely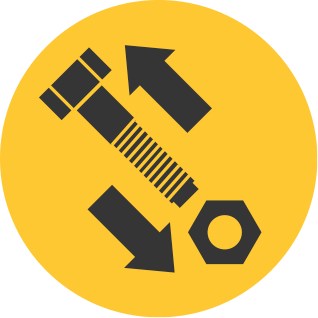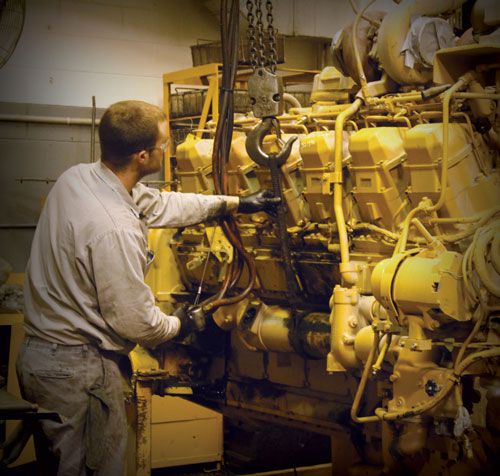 CLEAN & INSPECT ALL PARTS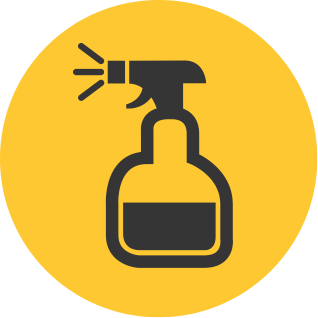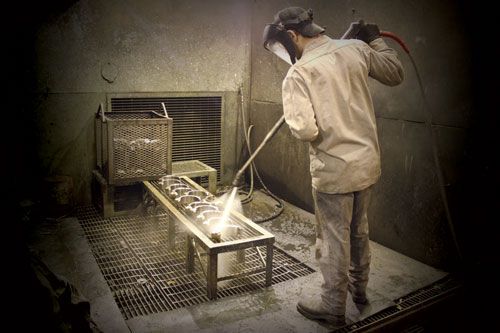 SALVAGE WHEN APPROPRIATE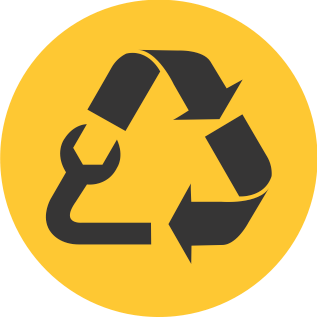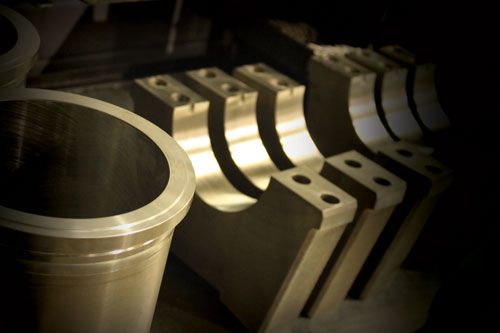 RECONDITION ALL SMALL COMPONENTS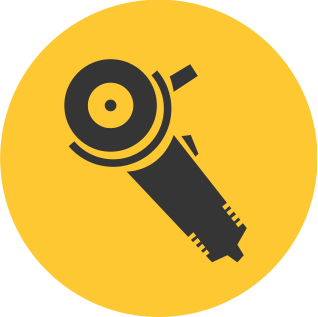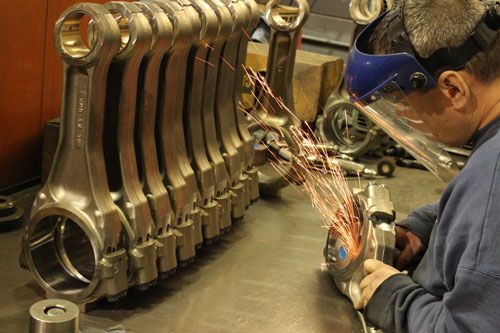 VERIFY ALL PARTS MEET CAT GUIDELINES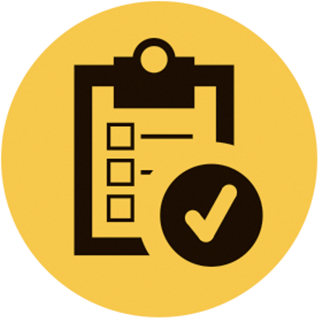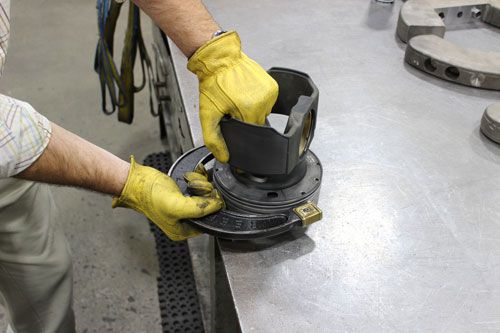 REASSEMBLE WITH GENIUNE CAT PARTS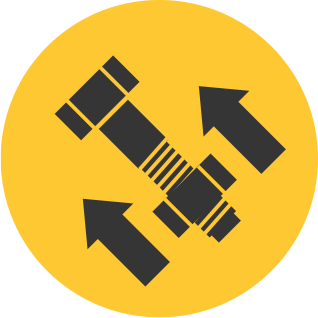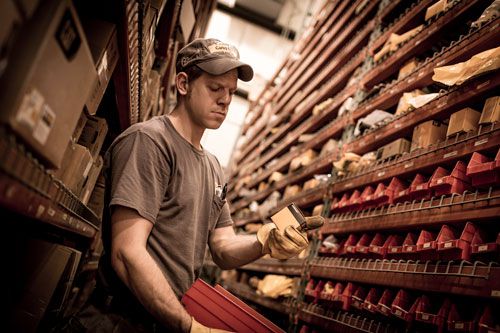 PERFORM DYNO TEST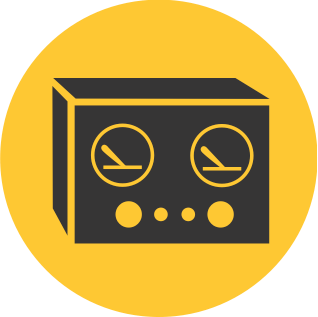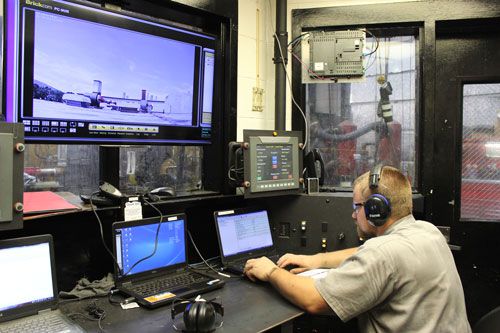 PAINT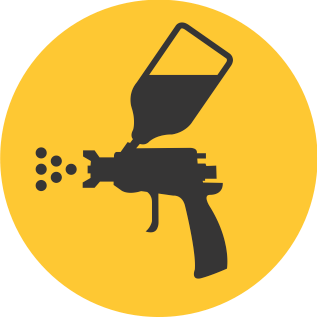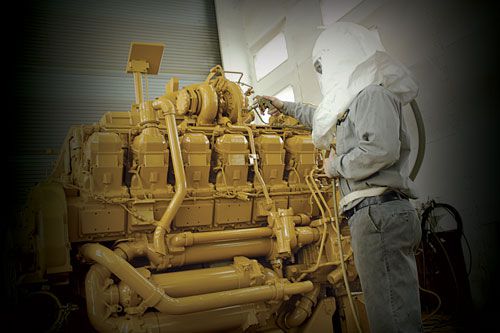 APPLY SIX-MONTH WARRANTY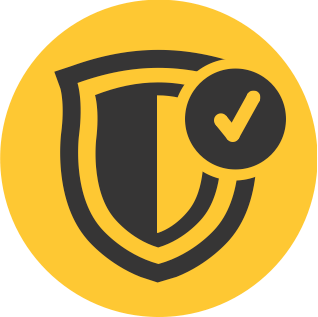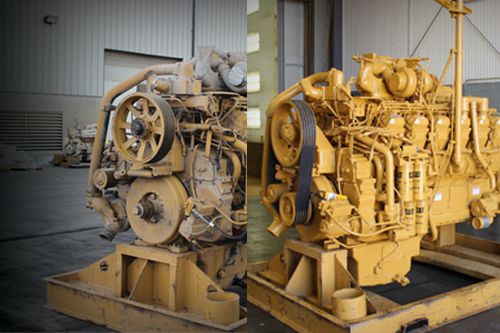 What's the right choice for you?
Carter offers several parts options to fit your needs.