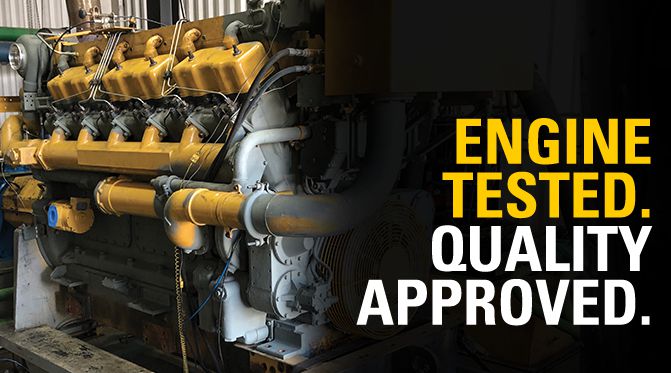 Engine Dyno Testing
Avoid costly downtime and prolonged installation by having your engine tested. Carter Machinery has two dynamometers available for testing engines ranging from 300 to 4,000 horsepower. By testing your engine, you get the opportunity to certify fuel consumption, assure rebuild quality, confirm horsepower and output, and make adjustments during the initial break in.
Dyno Testing Services & Capabilities
Carter's dyno has a wide range of engine testing capabilities, such as:
24-hour and continuous testing
Military testing
By the hour or by the job
Capable of testing many makes and models including Caterpillar, Cummins, Detroit, EMD, Alco, Paxman, and more!
Scheduled Your Engine Test Today by Completing the Form Below or Calling 800.276.0059.