Boom Lift Rentals Have Skypower
Some jobs are tall orders by nature. When you need to be at least several stories above the ground, a boom lift will help get you there.
Carter Rental has both articulating (working height of 36' to more than 50') and straight mast (up to 80') boom lifts available for rent. We now offer JLG Boom Lifts equipped with SkyPower®, which provides a 7500W generator as part of the machine. Having this capability cuts worktool rental costs by eliminating the need for a separate generator to power the equipment – simply plug in tools with the integrated power cable to the generator and get to work. This setup allows crews to power equipment on the platform with a tucked-away cable for safety – no cords dangling in harm's way.  
Articulating boom lifts allow workers to reach high places that are only accessible by going up and over clearances. Designed to work in tight spaces, many models – available in both gas and electric versions – have a tight turning radius and no tail swing. In addition to extending up to 50 feet or higher upward, they have a horizontal reach that can exceed 25 feet.
Straight mast boom lifts – commonly known as cherry pickers – hoist workers up to 80 feet in the air, where they can easily adjust heights to complete their work. Ideal for tree trimming, utility companies and those working on tall structures, these machines have 4×4 capabilities to easily maneuver over bumpy terrain.
For more information on renting boom lifts, click on the equipment below or fill out the form on this page.
Speak With a Carter Rental Representative by Completing the Form Below or Calling 888.344.7368
Articulated Boom Lifts Available for Rent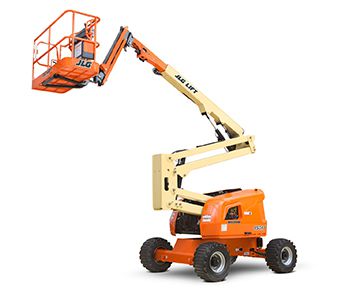 450AJ
Multifunction Capabilities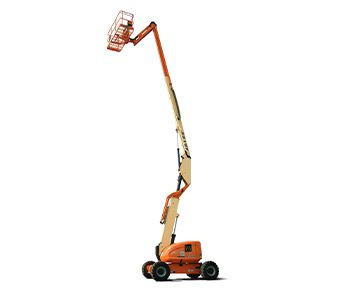 600AJ
Best Reach Envelope in it's Class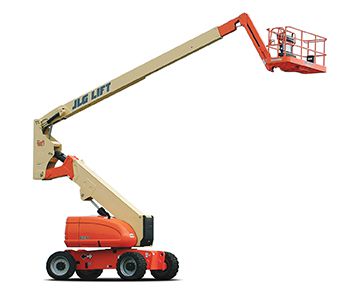 800AJ
Best Reach Envelope in the Industry
Straight Boom Lifts Available for Rent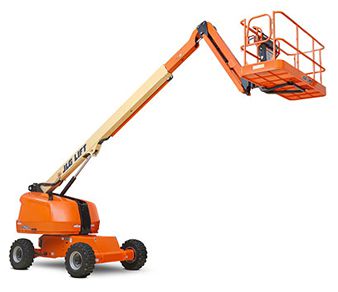 460SJ
Multifunction Capabilities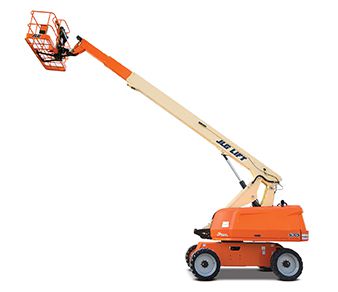 600S
Easy to Transport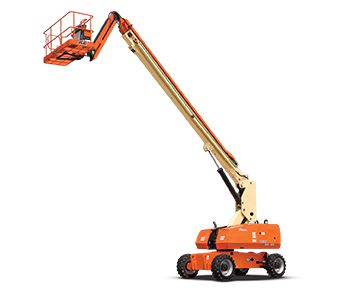 860SJ
Tier 4 Engine
Best Selling 60′ Boom Lift
Tier 4 Engine
AT CARTER, YOU CAN RELY ON OUR FIRST CALL PROMISE – we'll have everything you need in-stock, so there's no need to call any other equipment rental shop. We also offer fast delivery and service, which is ideal if you encounter an unplanned project or experience equipment failure.

DOWNLOAD THE CAT RENTAL STORE APP TODAY.