Reliable Rentals. Turning Water Into Work.
Your crew isn't the only thing needing water on hot, dry days. Water trucks help suppress dust on jobsites, particularly in the summer and fall months. They're also critical in supplying water for equipment or fire suppression, ensuring efficient and safe operation regardless of your location.
Carter Rental has water trucks available for rent in a variety of sizes, from 1,000 to 4,000 gallons. These trucks feature a variety of valve and spray nozzle options, ensuring you have the water solutions you need for your jobsite. 
Speak with a rental representative by completing the form below or calling 888.344.7368
Water Trucks Available for Rent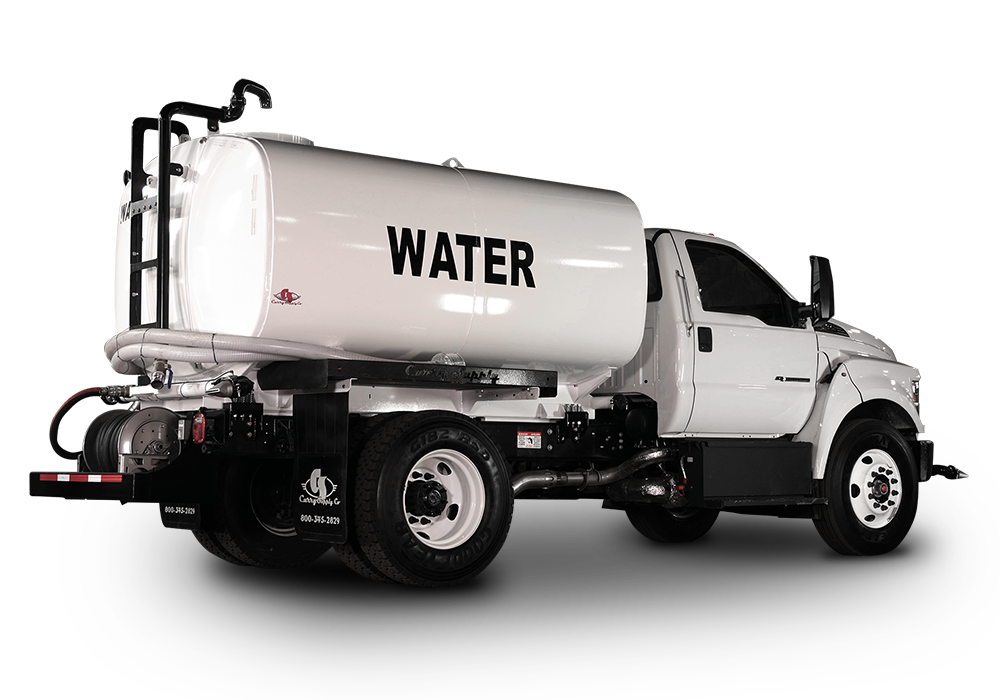 CURRY 2000
Capacity: 2,000 gallons
Miscellaneous: CDL Required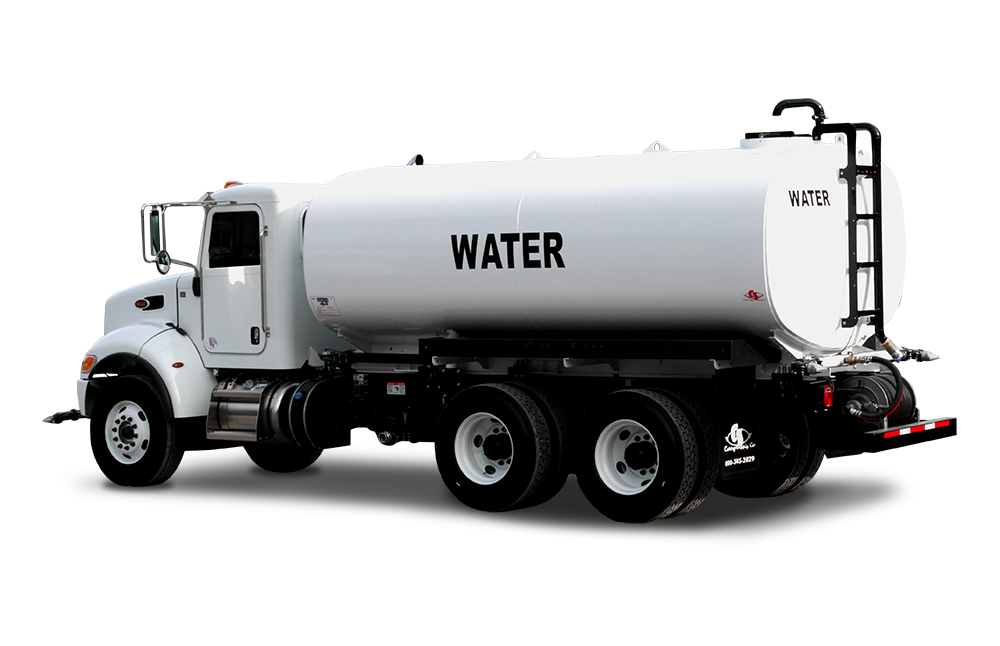 CURRY 4000
Capacity: 4,000 gallons
Miscellaneous: CDL Required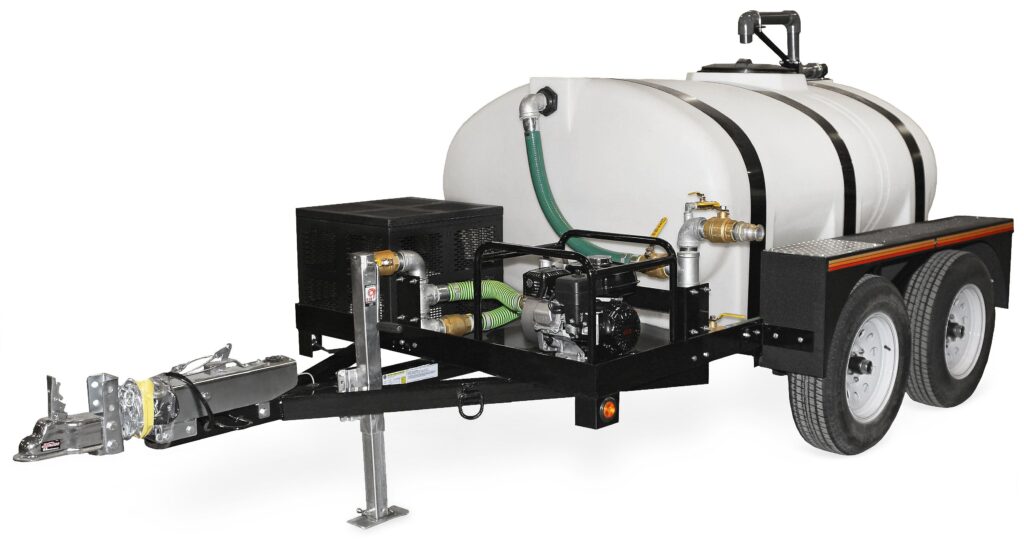 WATER WAGON
Capacity: 500 gallons
Miscellaneous: 1,747 lbs. empty
AT CARTER, YOU CAN RELY ON OUR FIRST CALL PROMISE – we'll have everything you need in-stock, so there's no need to call any other equipment rental shop. We also offer fast delivery and service, which is ideal if you encounter an unplanned project or experience equipment failure.

DOWNLOAD THE CAT RENTAL STORE APP TODAY.