Equipment Rental for Projects of Every Size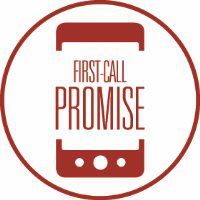 Whether you're looking to rent a generator or a 44,000 pound excavator, Carter Rental has what you need for your project.
With the largest and best maintained construction rental equipment inventory in Virginia, Maryland, Delaware, and Washington D.C., you can be sure we have the right construction equipment for rent to help you complete your project. That's why we have our First-Call Promise – Call us first with your rental request and we will have what you need.
When you rent equipment from Carter Rental, you're guaranteed to receive:
Largest, best maintained rental inventory
Quality Cat machines
Affordable rental rates
On-time delivery
Fast and reliable equipment rental service support backed by 600 technicians
More Information:
Browse Rental Equipment Below or Call: