Introducing SIS 2.0
We are pleased to announce the availability of Service Information System (SIS) 2.0 to our customers, which will replace the existing SIS Web. SIS 2.0 is an innovative, cloud-based solution that builds upon the same legendary data model and will deliver Caterpillar parts and service information to virtually any device. Paired with a modern, mobile-friendly search and navigation experience, SIS 2.0 empowers new and experienced users to find whatever they need with fewer clicks.
Benefits of SIS 2.0
It's SIMPLE: No more plugins, updates, or configuration to manage. You can access all the parts and service information you need from any computer, phone, or tablet.
It's INTUITIVE: SIS 2.0 has an intuitive interface that is easy to learn. Compared to the legacy SIS Web, the learning curve is significantly reduced. With little to no training, users will be up and running quickly and easily.
It's EFFICIENT: With SIS 2.0, you can find all the parts and service information you need, but much quicker and easier than in the past. You'll spend less time researching and more time working.
Your Migration to SIS 2.0
Carter Machinery will be conducting multiple training sessions for our customers to help with your migration to SIS 2.0. Once the dates are established, we will be adding the session dates and times to this page. Be on the lookout for those to come soon!
While you will find SIS 2.0 intuitive and simple to use, we will also be providing you with user guides and training materials to ensure you are up and running in no time. Please consider this page your one safe source to aid in your SIS 2.0 migration; however, if you would like to speak with someone from our Carter University training team, please fill out the contact form below and someone will reach out.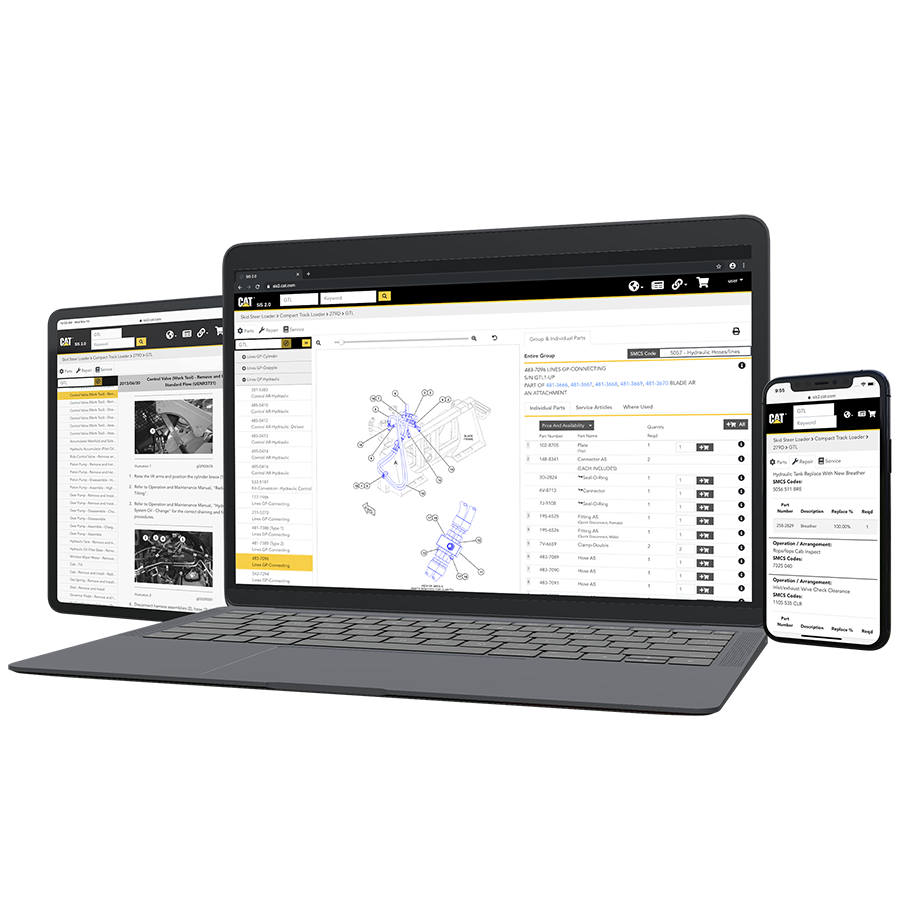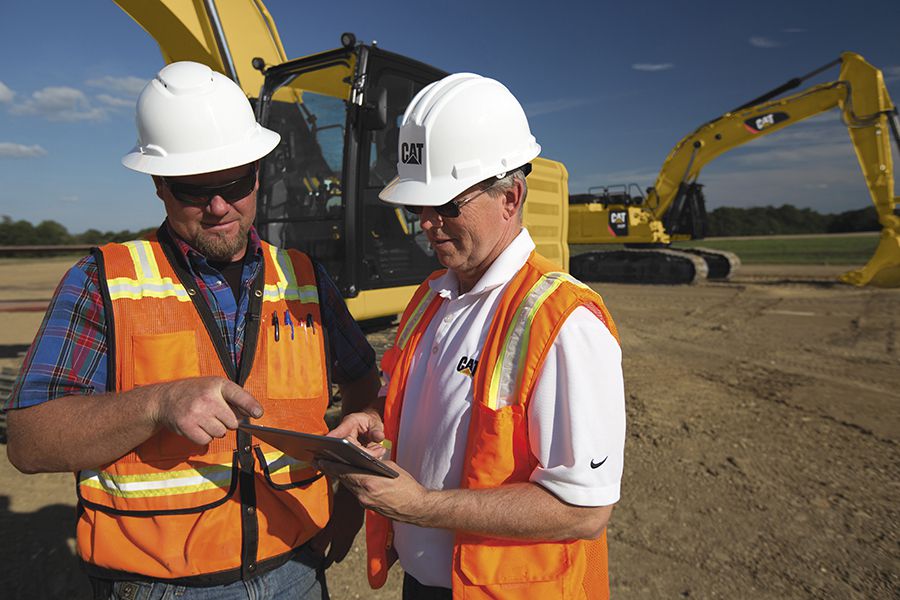 *Please Note: All customers must migrate to SIS 2.0 by May 14, 2021, as SIS Web will no longer be accessible.
Complete this form or call 844-262-6835 for more information.