Time for Some New Tracks
Save up to 30% on Cat® general duty and premium rubber tracks today! Designed by Caterpillar and built to exact specifications, rubber tracks provide excellent traction control, high flotation, low ground pressure, and machine stability – all built to give you that smooth ride you desire.
Complete the form on the right to contact a sales representative and learn more about how you can save up to 30% on Cat® rubber tracks for compact track loaders, multi-terrain loaders and mini excavators.

Track Patterns
Compact Track Loaders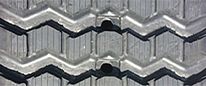 General Duty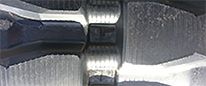 Premium Block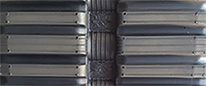 Premium Bar
Multi-Terrain Loaders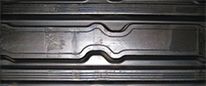 General Duty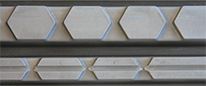 Premium
Mini Excavators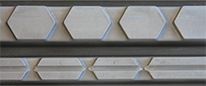 Premium