Time for Some New Tracks
Designed by Caterpillar and built to exact specifications, Cat® rubbertracks allow you to customize your Compact Track Loader, Multi Terrain Loader, or Mini Excavator to your specific work application. Whether using general dutyor premium treads, your rubber tracks will provide excellent traction control, high flotation, low ground pressure, and machine stability – all built to give you that smooth ride you desire. 
Each track is tested for optimal fit and performance in order to reduce machine wear and increase operator efficiently. Plus, they are covered by a minimum 12 month/1,000 hour warranty. Financing options are also available through your Cat Commercial Card.
To learn more about how you can save up to 30% on your next set of replacement Cat rubber tracks, complete the form on the right to contact a sales representative!

Track Patterns
Compact Track Loaders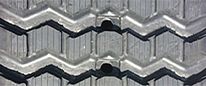 General Duty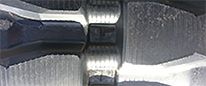 Premium Block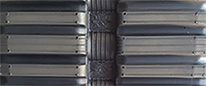 Premium Bar
Multi-Terrain Loaders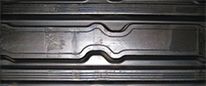 General Duty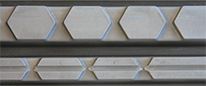 Premium
Mini Excavators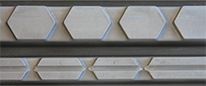 Premium