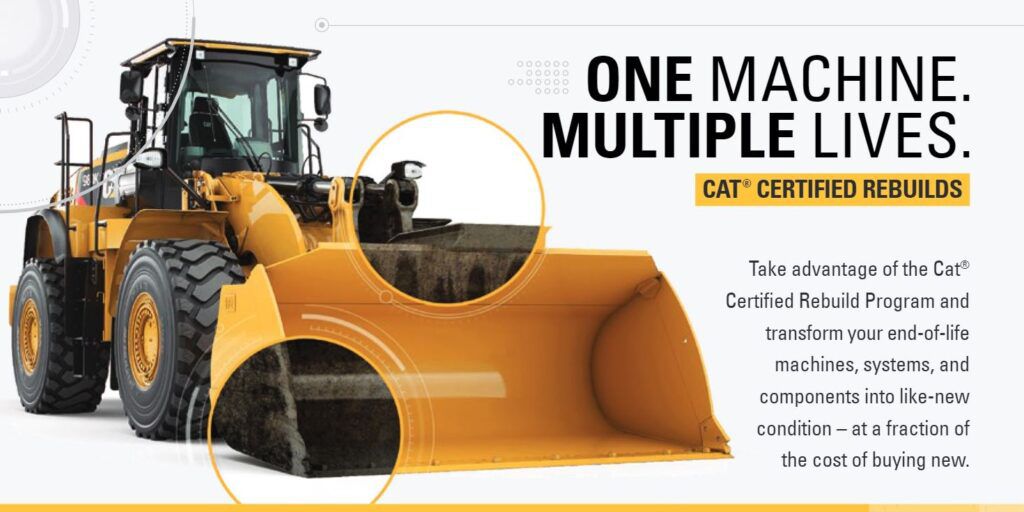 Repair Now. Repay Later.
Cat® machines, powertrains, and major components are carefully engineered to be rebuilt and repaired, maximizing the life of your machine. Take advantage of 0% APR for 12 months, 0.99% APR for 24 months, 1.99% APR for 36 months, or 2.99% APR for 48 months when you apply for financing of $100,000 or more.*
Learn more about The Benefits of Rebuilding Your Machine with Carter Machinery.

Rebuild Discounts
In addition to the competitive finance terms we offer, you can also take advantage of these limited time rebuild discounts! Earn $10,000 off a complete machine rebuild or $5,000 off a powertrain rebuild when you choose Carter.

Qualifications
Transactions must be a minimum of $100,000 through Carter Machinery shop/field service.
Labor can be included in shop/field transactions if the parts represent at least 50% of the invoice.
These minimums must be on a per invoice basis.
This program can be combined with other post-sale programs.
Forestry and titled equipment are excluded from the program.
Learn more about the program by contacting your local product support representative or visiting the nearest Carter Machinery location.
Fill out the form below to learn more about our rebuild or repair financing options.
Take a look at what happens every day inside Carter Machinery's Recon Shop!
Repairs Less Than $100,000
The Cat Card Program offers commercial and consumer financing options to give you the flexibility to finance your parts and service needs. No minimum transaction amount required and flexible payment terms available.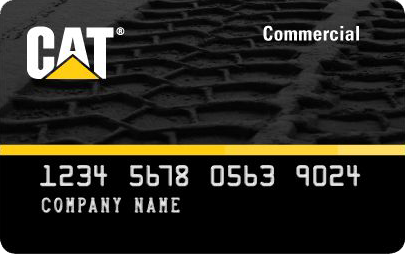 *Finance offers expire 12/31/2021 and are subject to credit approval. Other restrictions may apply.